Since my last update I've set-up a Shopify and Etsy shop both offer digital downloads.
I was hoping to sell digital patterns from here on WordPress without having to use another stand-alone e-commerce platform but Shopify is much easier to use than Volution. I can add files directly from my computer without having to use an FTP client which is helpful–I am grateful for that.
Yes, I opened an Etsy shop, why because it's good business, the internet is a huge place and I can't sell digital products on eBay. But, I've learned a few things  and the most important is e-commerce marketplaces like eBay and Etsy offer some advantages that even large retailers find very important to their online visibility.
As a small retailer I have also noticed that people seem to trust my eBay or Etsy shops far more than my stand alone website. I would love to hear your thoughts on the subject.
Too bad I can't add the little Etsy mini to WordPress it's Java Script. Here's the link to my Etsy shop, l would really appreciate your thoughts about the store.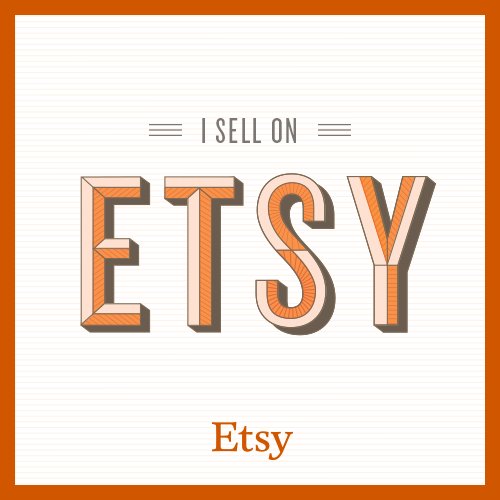 Stay tuned for a new list of free vintage patterns.
Your communication and patience is always appreciated and thank you for stopping by.